"Be as creative as you want"
|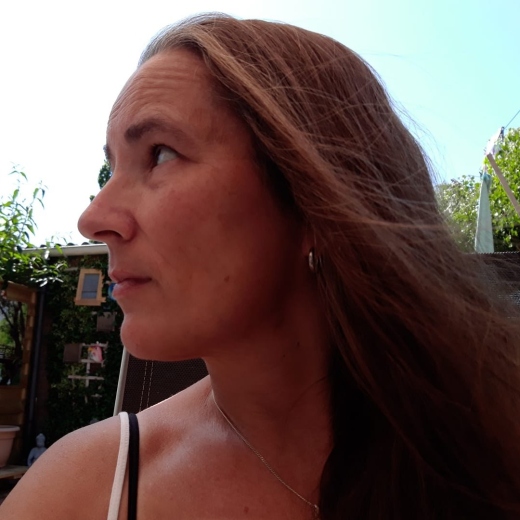 Continuing our series "Player of the Month", we would like to introduce you to Karen Littlemore Luke. Karen is a 51 year old Zoo 2: Animal Park player from the Netherlands. She not only runs the club "Mac Zoo 1898" but is also an admin of a Zoo 2: Animal Park Fan Community on Facebook.
How did you find out about the game?
I was looking through the Google Play Store for an animal game to play with my son. We came across Zoo 2: Animal Park with a great rating and it was free so we just had to give it a try and we loved it from that moment on.
What do you like the most about the game and why would you recommend it to others?
I love that you can build and be as creative as you want to be in your own zoo. The animals look and sound amazing and I love to watch them play on their equipment. You can play at your own pace and have fun at the same time.
I would recommend this game because it's free, fun & relaxing to play.
What was your best experience in the game and in the community?
That has to be starting up a Club and having friends join me who want the same as me out of a Guild. Owning and Running a Facebook Zoo 2: Animal Park Community with my friend is amazing. We get to meet and chat with other members of the game from around the world who have the same love for the game as we do.. We are all there to help each other out and give tips and advice whenever we can. It's a great community feeling and the help from upjers support is fast and very useful.
"We are all there to help each other out"
If you were game designer, what would you change about the game?
I think the game designers already do an amazing job and I wouldn't really change anything. If there is anything I could add I sure would love to see more breeding slots as breeding plays a big part in this game, especially when you need to breed for the Visitor Centre and for the Guild Club. In addition, a map or a zoom out feature could be useful when re-designing your zoo.
What was your biggest achievement in the game so far?
Reaching player level 100 and Zoo level 10, that was awesome!
Do you have any tips for the game?
Spend your diamonds wisely and use them on your Entrance and to buy shops. Keep on breeding as the visitors love to see babies in the zoo. Keep on collecting your coins as often as possible so that you can collect a good stash throughout the day. When visiting friends you can tap on the bottom left symbol (net, balloon or crow) and it will take you to that object in the zoo. That saves a lot of time.
What do you do when you are not playing Zoo 2: Animal Park
We have two pet Guinea Pigs who live indoors and are totally spoilt. They take up a lot of my free time . The Capybara is one of my favourite animals in Zoo 2: Animal Park because it's related to the guinea pig. My Husband and I love to sing at an online Karaoke site where we have been members for over 12 years now. I love hosting contests there and listening to members from around the world sing their hearts out.