upjers Lets the Cat out of the Bag
|
Bianca, the cute little orange cat, is definitely the figurehead of our classic hidden object game Uptasia. Have you ever wondered how long Bianca already exists and how many great and creative costumes she has presented through the years? Now we have the answer to these questions and many more great insights into the wonderful world of Uptasia for you.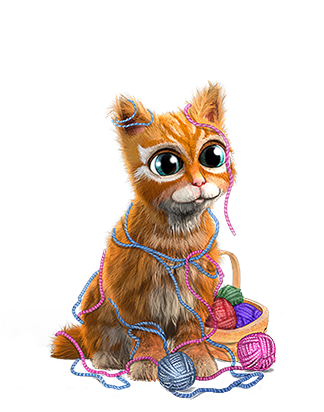 The game has already more than 200 cats available for you and what's best is that every two weeks a new Bianca design is added! These cat styles do not only look cool, but also provide you with 1 to 3 puss points, which unlock game advantages for you.
If you manage to unlock all three cats of a set, you will receive a free exclusive set reward Bianca, which even gives you 4 puss points.
The first documented cat was already brought to Uptasia on November 5th, 2015. That means Bianca moved to Uptasia already almost 6 years ago. Of course she is just your cosmopolitan cat next door – she loves to travel, takes care of her garden and is, just like everyone else, sometimes lazy and other times ambitious. 😉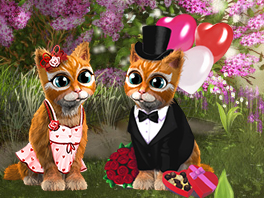 Bianca also knows no limits regarding her wardrobe. She is open to clothes for women as well as for men. Sometimes she prefers chic styles, on other times comfy clothes, or simply clothes that are cuddly warm and have a soft fabric.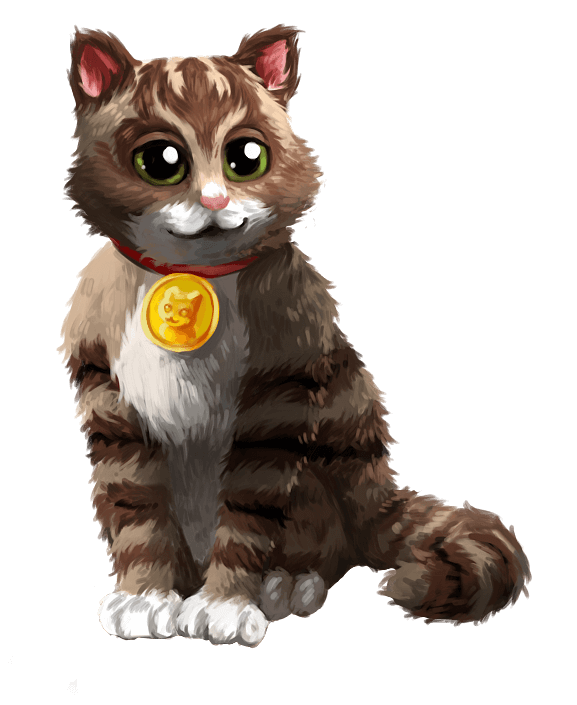 The orange cat is also an open and social character. In 2019 she met Leon. Leon joined Uptasia with the home edition and he was able to convince Bianca to follow him.
So what are you waiting for? Follow Bianca and Leon – experience the world of Uptasia 😉