On your mark, get set, go!? Not so fast! Take it easy!
In Molehill Empire you can now take part in a slightly different kind of race – namely a snail race. Get snails that have different characteristics, train them and send them off to take part in races. Each snail has different preferences: Some like dry grounds like gravel or sand, others are night active and therefore quicker while the sun is not shining.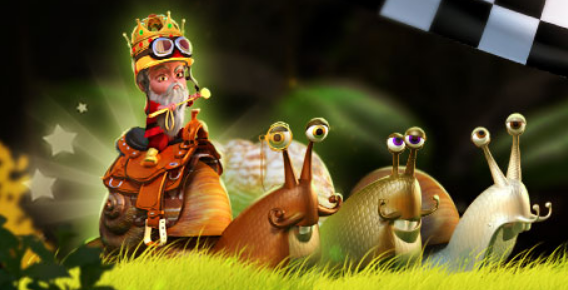 Snails also feel at home in some of our other games. Normally snails in vegetable beds are the worst, but everyone in My Free Farm 2 is happy about them, because there they come up as snail statues which give you experience points as well as tools.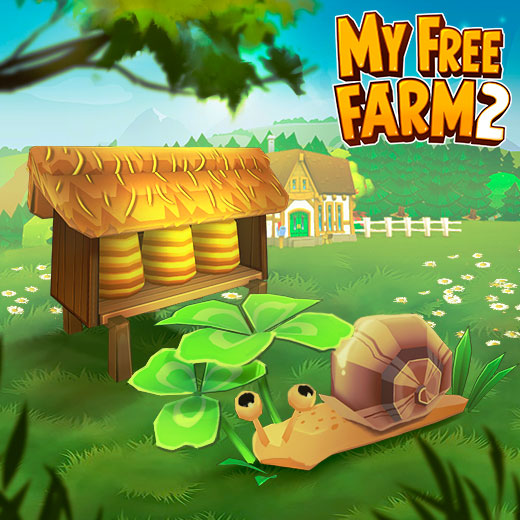 If you prefer something alive for cuddling, you should pay a visit to My Free Zoo. Jorunna parva, actually belongs to the sea slug family and is a common water snail. However, due to its unusual appearance it is, especially in Japan, known as fluffy sea bunny slug.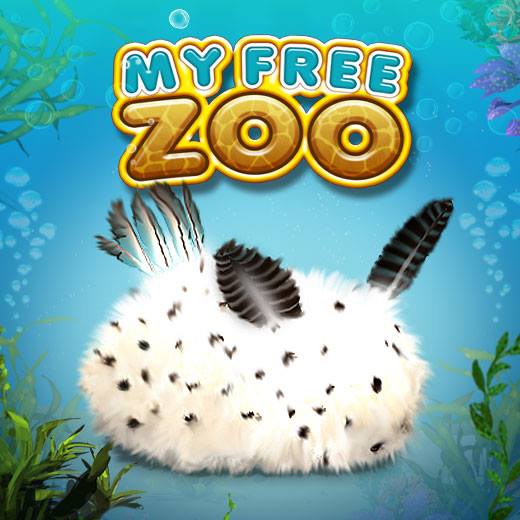 Very cute, isn't it?!
Another snail – currently also available as a VIP animal in My Free Zoo – is the banded tree snail. It can be found primarily in the Caribbean and is also called "candy cane snail" for its colorful shell pattern.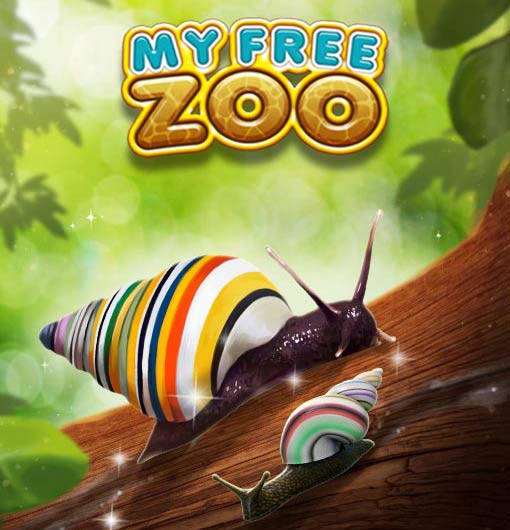 Have fun! 🙂