Developer Diary Dinosaur Park: Primeval Zoo
|
Editorial Dr. Felix Vogel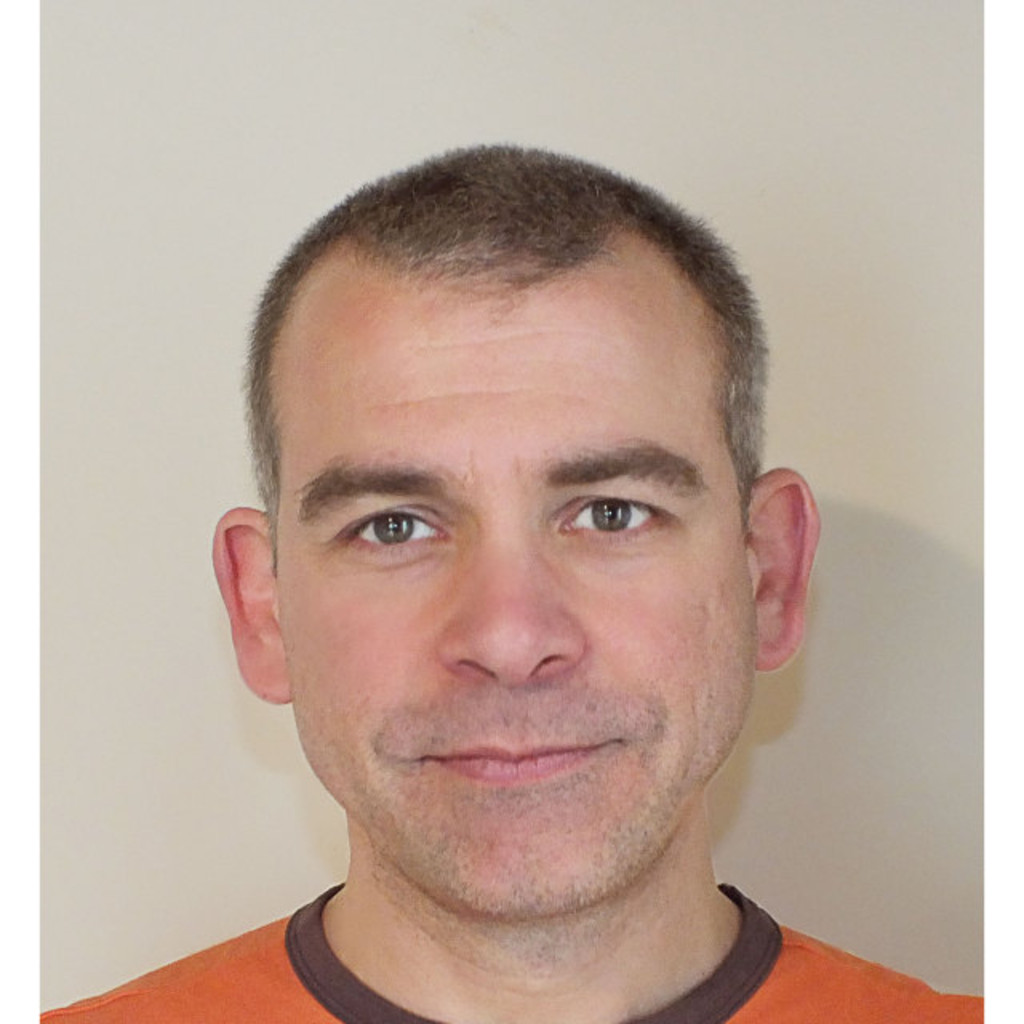 Dear readers and future players!
In my position as Head of Game Design at upjers I occupy myself with the most different game genres every day. And one day the concept for Dino Park – this was the working title at that time – found its way to my desk and I was immediately totally enthused. Because I have been a total dinosaur fan since I was a very little child and able to hold a picture book. I even studied paleontology as a subsidiary subject!
Since no one knows how colorful the world of dinosaurs really was, but we know all the colors and patterns imaginable of birds, which are the legitimate descendants of dinosaurs, we decided to create a colorful and fun game world. And it's definitely very cute to look at the result.
For the background story, we let our imagination run wild: An Antarctic expedition team finds frozen dinosaurs, which a paleontologist brings back to life to build a zoo with extinct animals. Sounds like a Hollywood movie – but those are often the most entertaining stories. We hope you enjoy Dinosaur Park: Primeval Zoo as much as we and our test players did.

In this developer diary, we want to give you some exclusive insights into the creation of the game. How were the dinos digitally created? What are the special game play features? And why was the game funded by the German Federal Ministry of Transport and Digital Infrastructure? These and many more questions will be answered on the following pages. Have fun browsing, reading, and discovering!