Star Torpia – An Interview with the Dev Team
|
Star Torpia, upjers' new space browser game, has been in its closed beta phase for a while now. A lot has happened since the last major update, and preparations for the open beta are in full swing. Nonetheless, we were able steal three members of the Star Torpia developer team for a few minutes for an interview.
Game Designer: Katharina Meier
Front End Developer: Martin Mulzer
Back End Developer: Carolin Etzold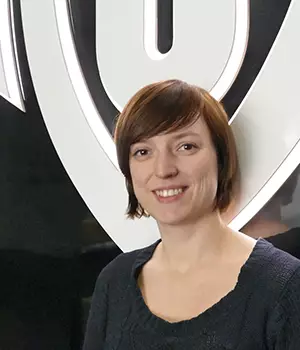 Question #1: You took over the game from one of our partner companies. So what is there left to do for a game designer?
Katharina: "Quite a lot actually. During the first few tests, we got more ideas that would fit into the game nicely. For example, a game designer needs to create a tutorial to help players get started in the game. We created a first ally for players, and unleash an enemy on players right at the first level."
Question #2: You can tell that two women work on the Star Torpia team. How much femininity is there in Star Torpia?
Katharina: "Well, of course it's a battle game – but women like that just as much as men do. The tycoon portion of Star Torpia is relatively high. Caro and I also got out way with the quest giver Sgt. Content – we insisted she be a woman. After all, who doesn't like being accompanied through the game by a beautiful lady?"
Question #3: And how did you decide on Sgt. Content's name? After all, it literally means content…
Katharina: "We were looking for a name for our quest giver, and then our CEO, Klaus, came over and told us we need more content in the game. He was right – after all, as we mentioned before, the game was far from completed when we took over it. So that's how Sgt. Content came into being."
Question #4: What did you do to get more content?
Carolin: "First of all, we read our beta testers' feedback very carefully. There were a lot of requests for more battles and fighting. But that had also led to players constantly being attacked and plundered. So we thought: we need an arena!"
Question #5: You're referring to the feature "Black Stellar"?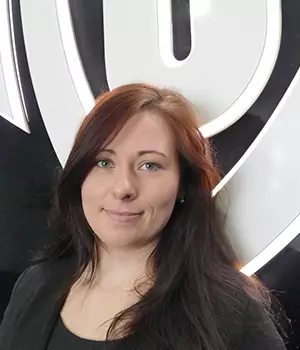 Carolin: "Exactly. It's a pretty big feature that we're quite proud of. So if you're really in the mood for interstellar battles, you can maneuver your battle units straight into the Black Hole –  hence the name 'Black Stellar.'"
Question #6: What kind of enemies do you encounter in Black Stellar?
Carolin: "Should I really spoil that?! Well okay. You run into old acquaintances: the Thanatonians. Those are the same guys that attack the player in the tutorial to make it clear that they've landed in hostile territory. The pugnacious Thanatonians just can't keep off it, so it's no surprise that they're up to no good in Black Stellar."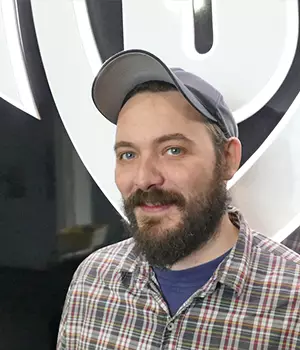 Question #7: Thanatonians – another unusual name in Star Torpia…
Martin: "The name has its origins in Greek mythology. Thanatos was the god of death. He is a demon guarding the passage from life to death. We thought the derivation, Thanatonians, was quite fitting for the opponents in Star Torpia. It sounds powerful and dangerous."
Question #8: Were there some hiccoughs during the development if Star Torpia too?
Martin: "Yes, some of them were quite amusing. While we develop new features, our beta testers have to put these through rigorous testing. We get the data from players and analyze it. Unfortunately, on one of these occasions, a beta player's account was reset. But not just once. On a second occasion, we accidentally reset the same account again. Of course, we apologized, and we're considering naming one of the Thanatonians after the affected player."
Question #9: Aside from the gameplay and the many new features – what other changes make Star Torpia special?
Martin: "We're testing a new system that simplifies developing and maintaining code in Star Torpia. We want to use it to improve the quality of our games and reduce downtimes for patches at the same time."
A big thanks to the Star Torpia dev team! We can't wait to see what else is in store for us!