Upjers prepares you for spring!
|
Winter's still in your bones? You want to enjoy the first sunbeams but can't motivate yourself?This might have to do with so-called spring fatigue.
What is spring fatigue?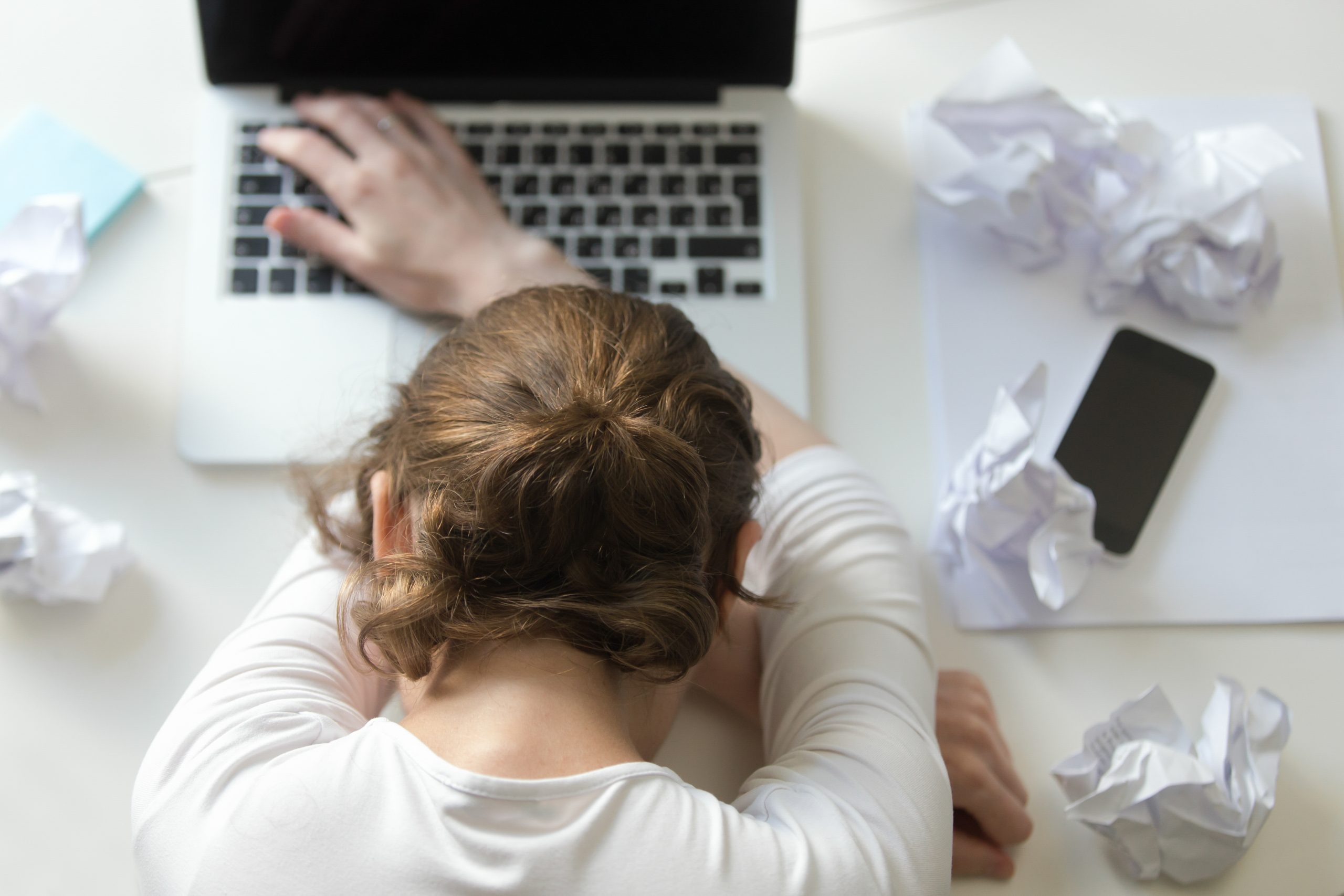 Symptoms include lack of concentration and motivation, mood swings, dizziness, circulation problems or headaches.
This is due to the fact that the body needs approximately one month to to get used to the conversion from winter to spring. Here are a few tipps to get rid of spring fatigue!
1. Pick up your sweatband and you're ready to go!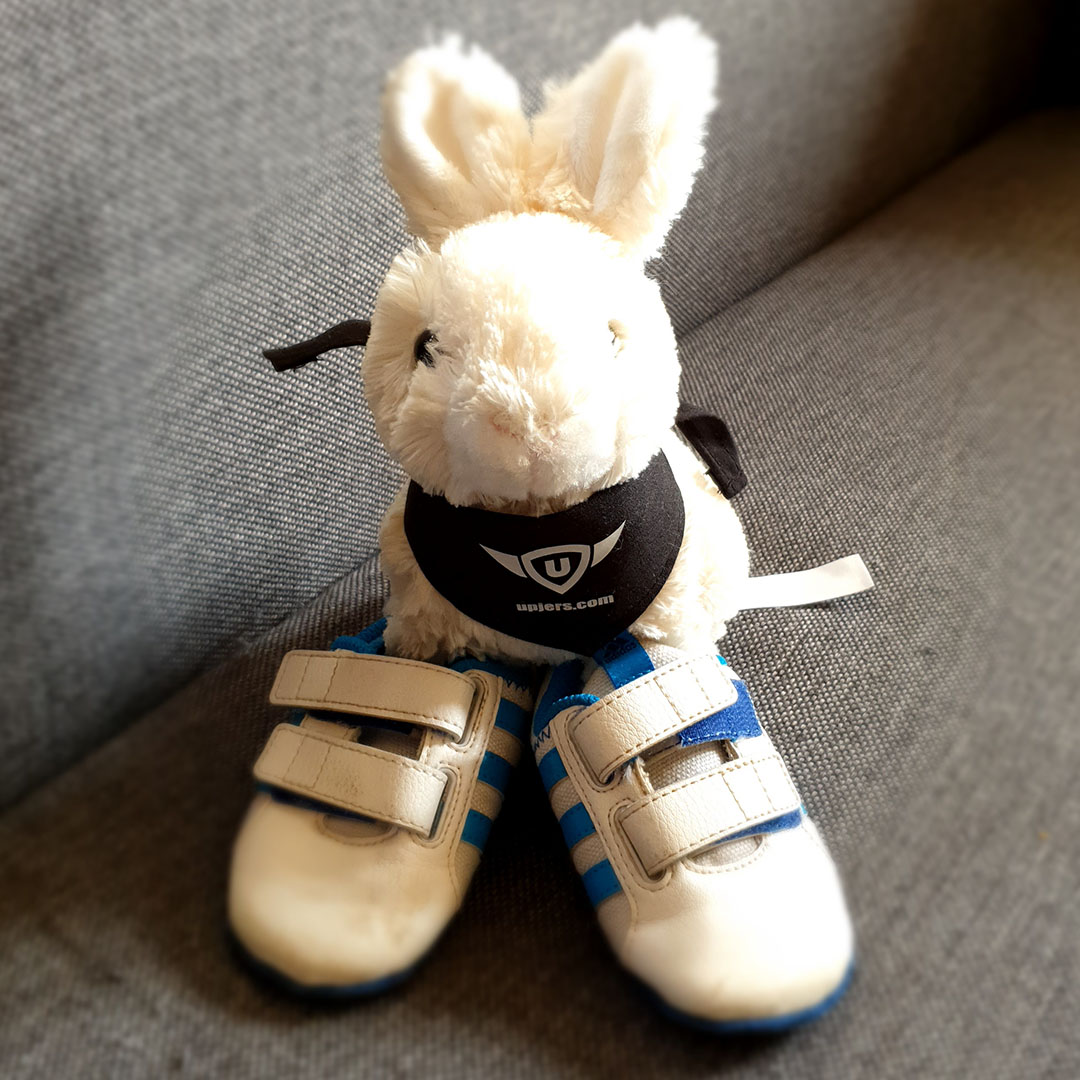 Unpack your sport shoes and alienate your sweatpants off the couch and on to a bit of sport in nature!
Also Uppy prepared his sport shoes already. Exercising outdoors in the fresh air helps really good with spring fatigue. For the beginning it is enough to go for a walk or to do the shopping by foot instead of taking the car. By doing this you already follow our second tipp!
2. Let there be light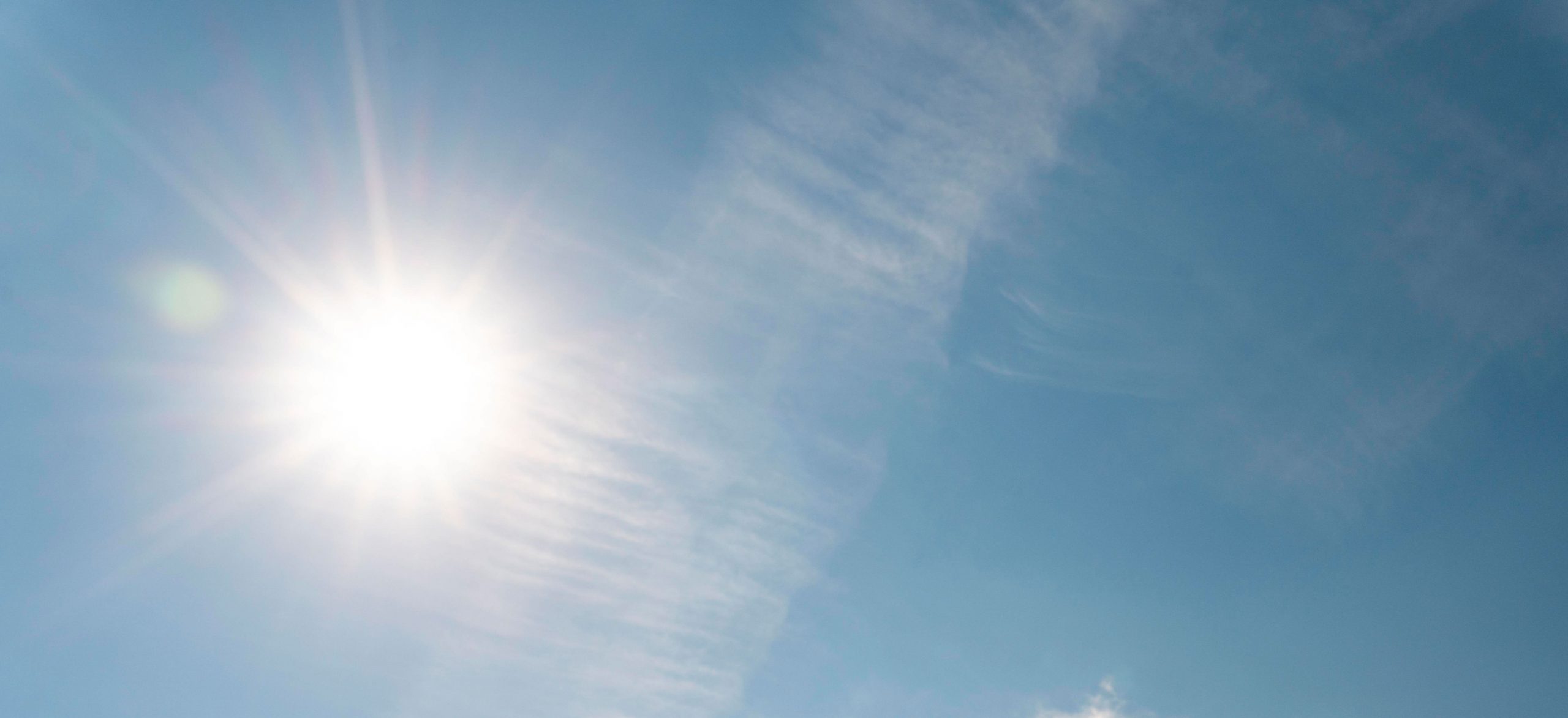 Try to be outdoors as much as possible because light helps fight spring fatigue. Go out and soak up the warmth of the first sunbeams!
By doing this, the body creates Serotonin which will give you new energy to overcome your inner weakness.
3. Fitness goes through the stomach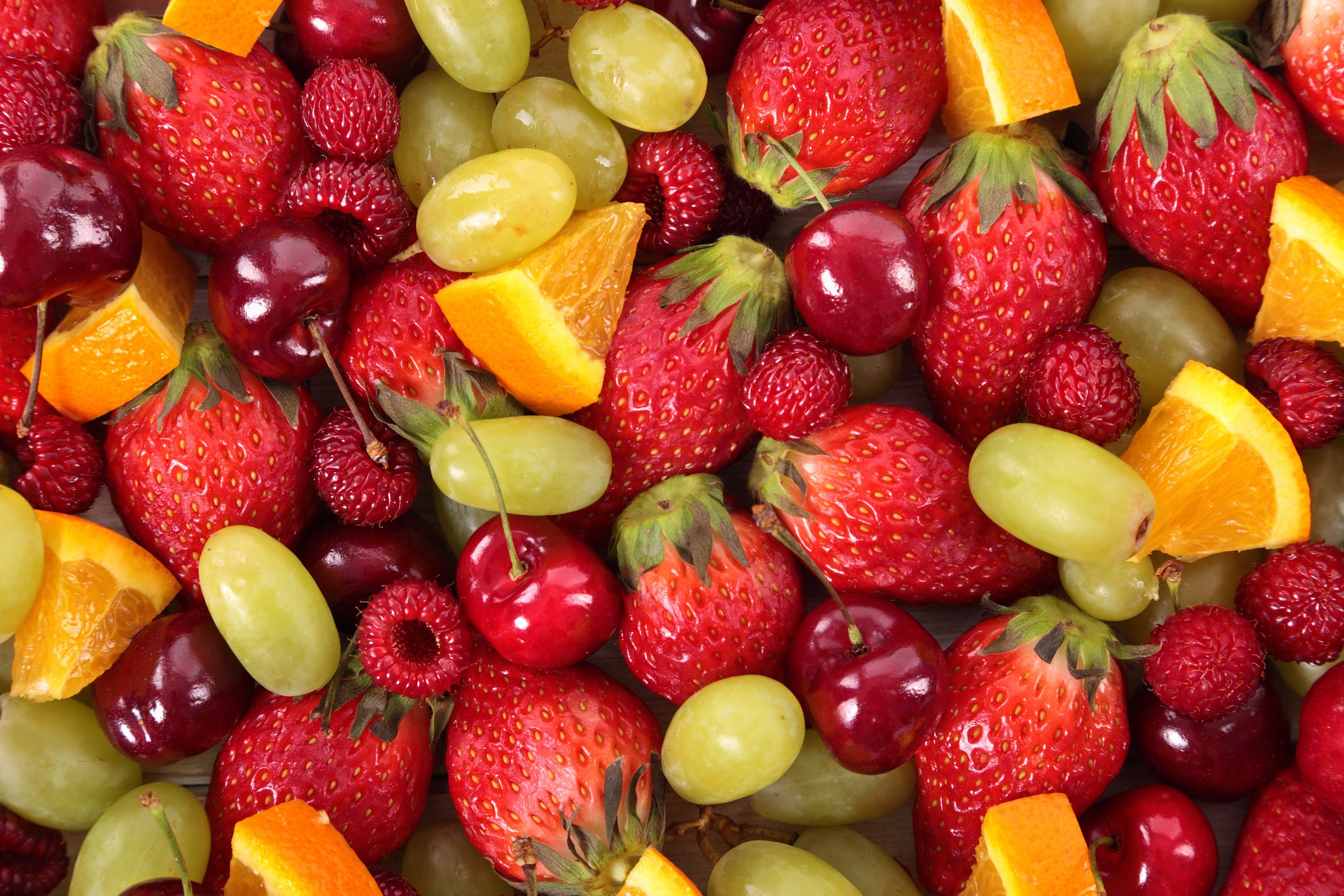 Try to eat smaller meals more often. In this way you avoid needing too much energy for digestion.
Also your body needs a particularly large number of vitamins and minerals, which is why you should eat more fruit, vegetables and cereal products.
If you follow our small tipps, there should no longer be any obstacles for an active start into spring! 😉