Upjers Brings Color into your Life
|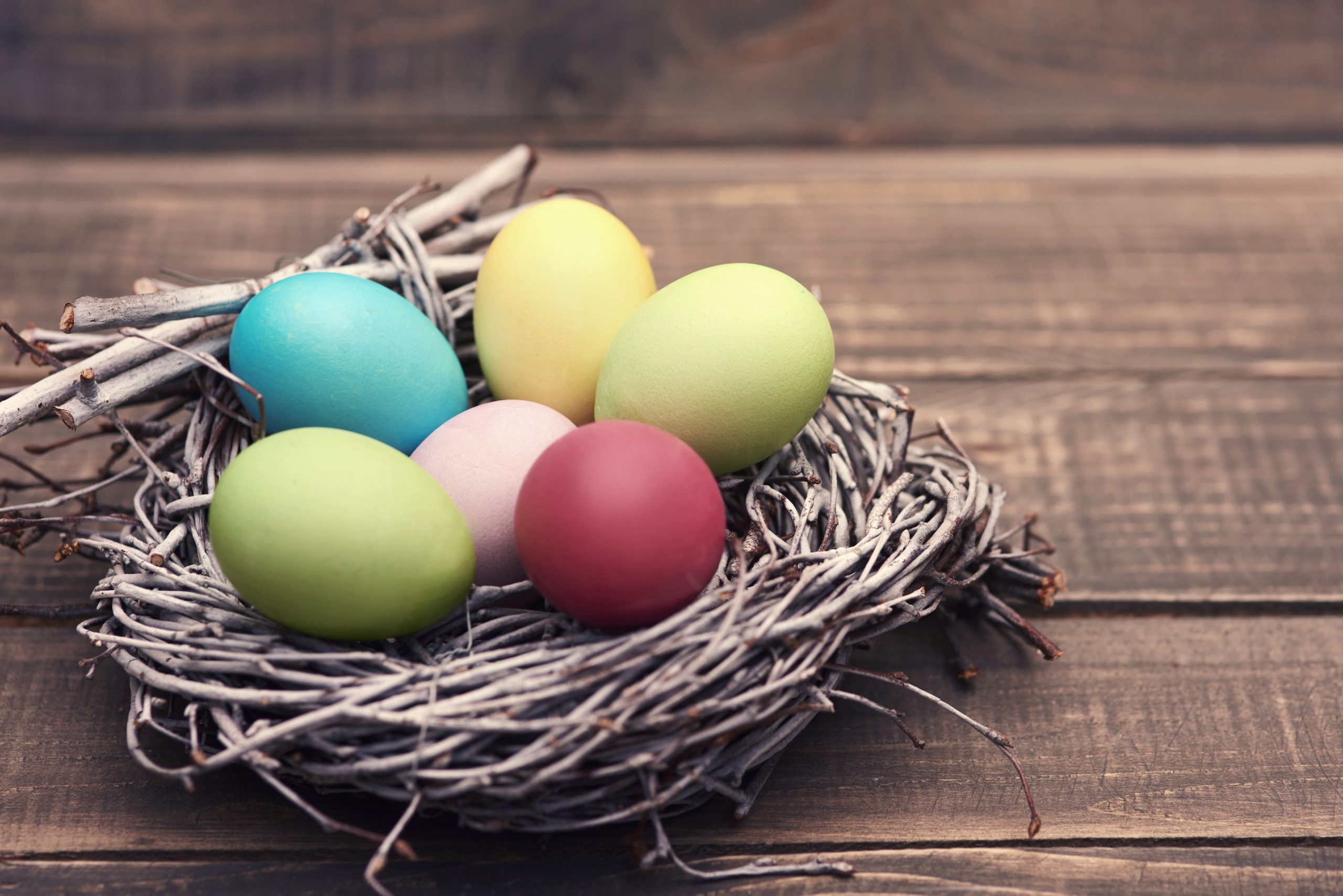 What belongs to Easter just like egg hunting? Coloring eggs of course! Easter eggs shall make an impression after all! But did you know that each Easter egg color has its own meaning? You didn't? Well, then you should pay close attention to the following explanation:
For example the color purple means wealth and fortune. Therefore this color is mainly connected to kingship.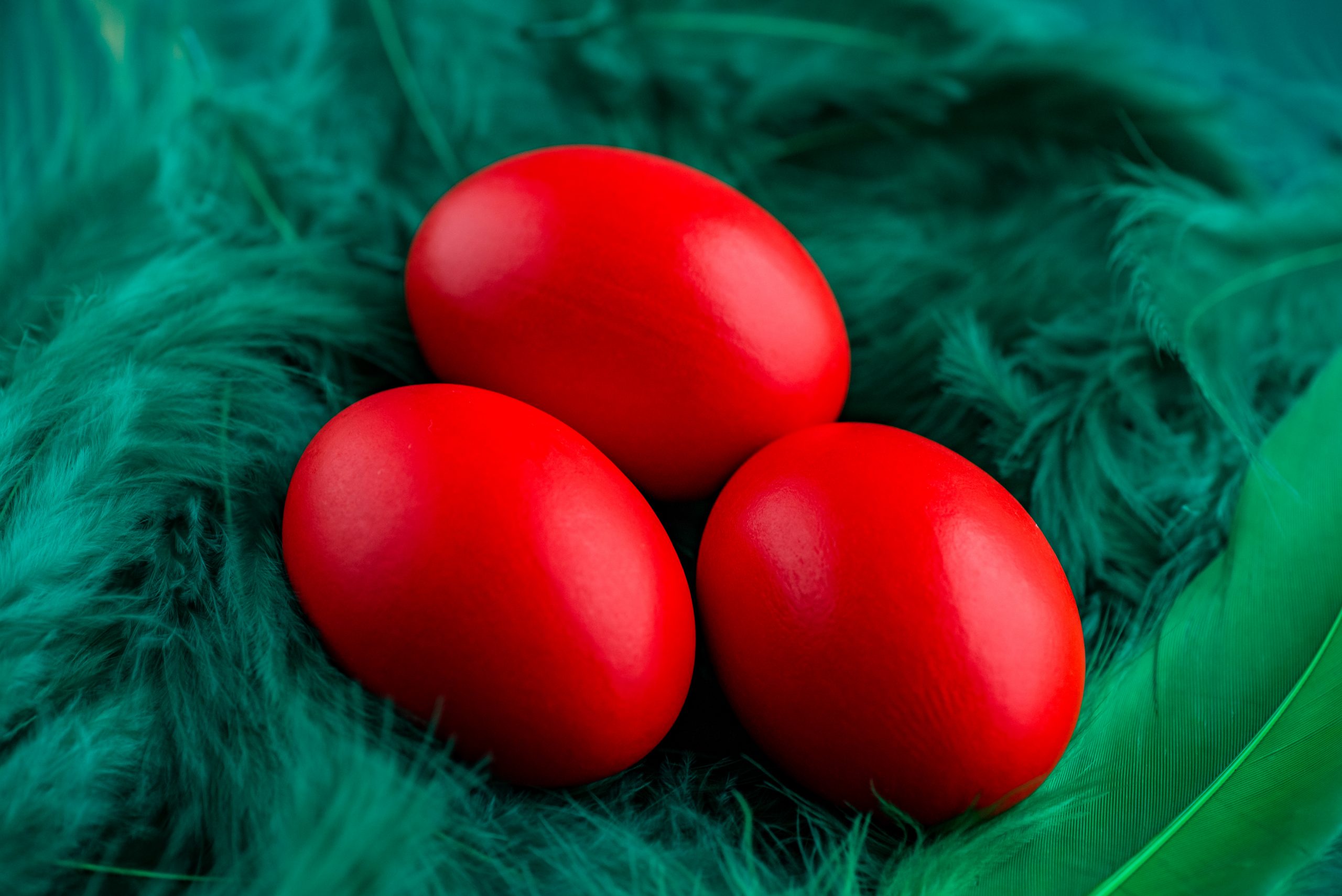 In contrast to that the color red means humanity and love, but during the Easter season also the blood of Christ. Therefore red has a strong symbolic character and is often associated with blood and sacrifice, but also with fire.
Would you like to express zest for life and friendliness with your Easter eggs? Then you should color them yellow. According to the meaning of colors, yellow means brightness and light. The color has a very positive connotation and also provides a lot of joy and happiness.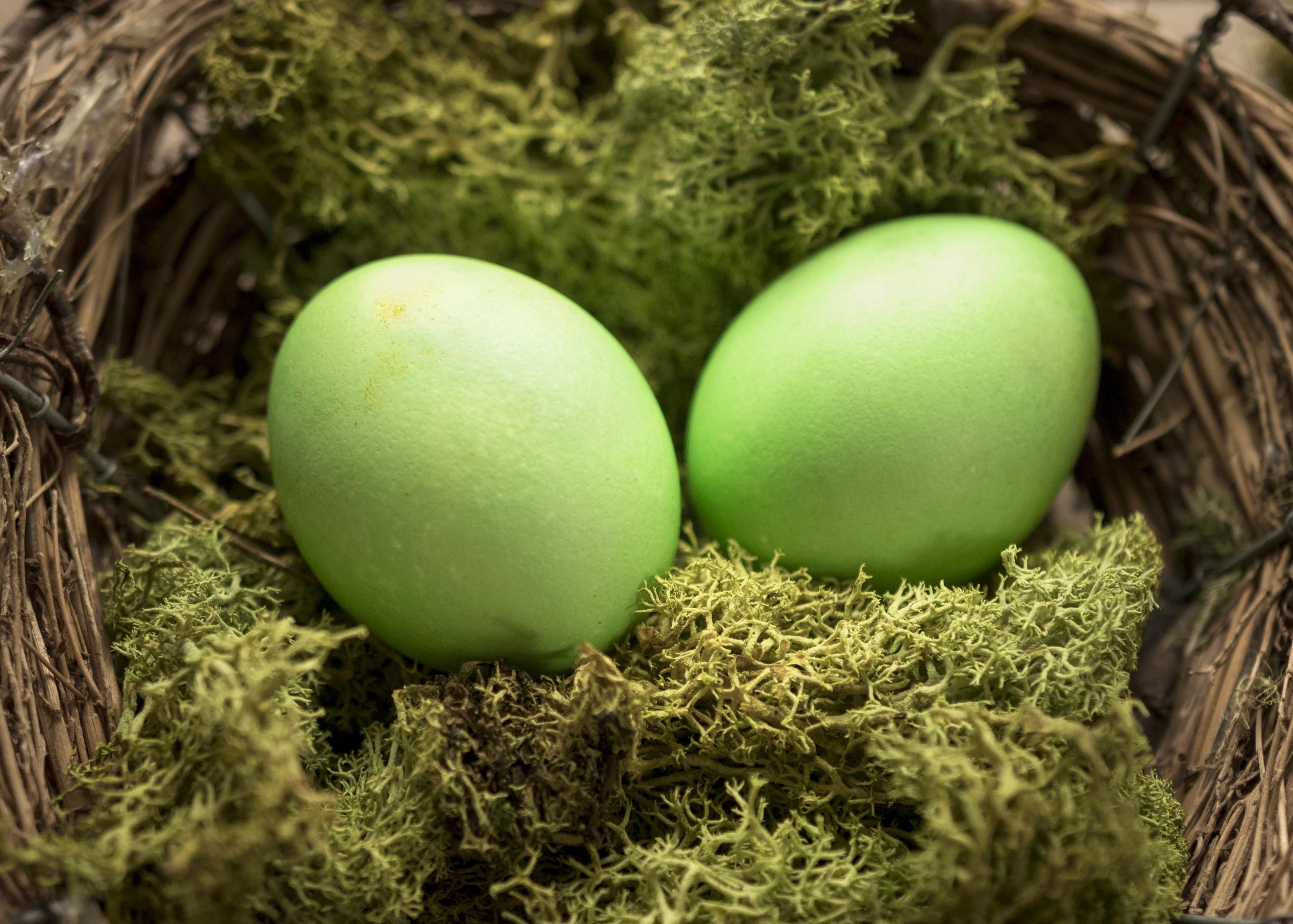 Trees and bushes turn green again in spring. However, green Easter eggs can often be spotted on tables decorated for Easter. This color means amongst others also self-abandonment and resurrection. Priests often wear green robes after the Easter festivities, because this represents the hope for resurrection and eternal life.
By choosing blue as an egg color you approach the Easter festivities calmly, because the color blue especially symbols imperturbability.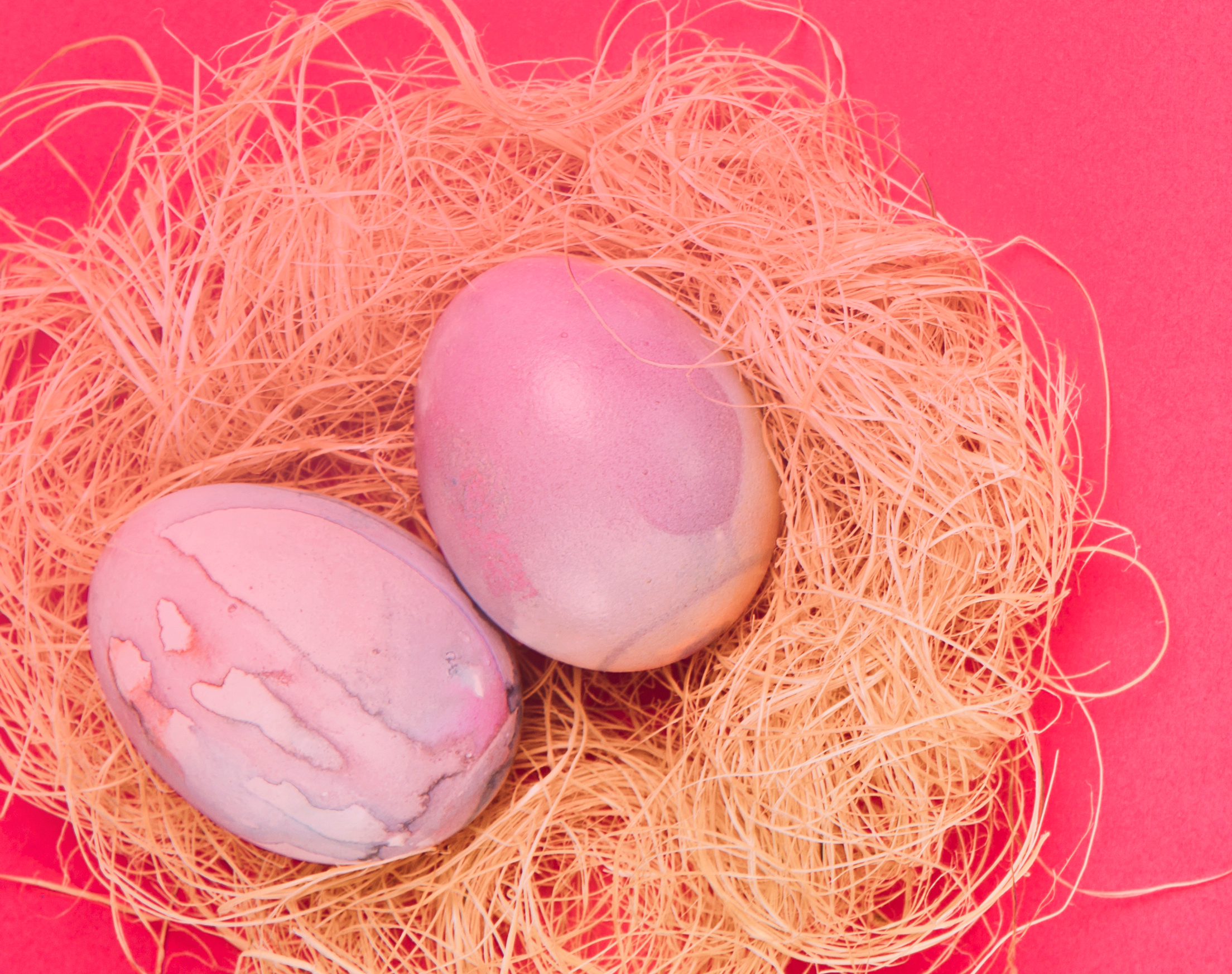 Do you prefer trying out something new and extraordinary? Then you should color your eggs pink. In contrast its mellow nuance, namely light pink, means joy and love.
We wish you much fun with our Easter color guide. And who knows, maybe this year you'll pay especially close attention when selecting the colors which shall make your Easter eggs shine.
By the way, you can also collect lots of great egg colours at our Easter event in My Free Farm: https://en.upjers.com/myfreefarm