Dino Listing in Dinosaur Park: Primeval Zoo
|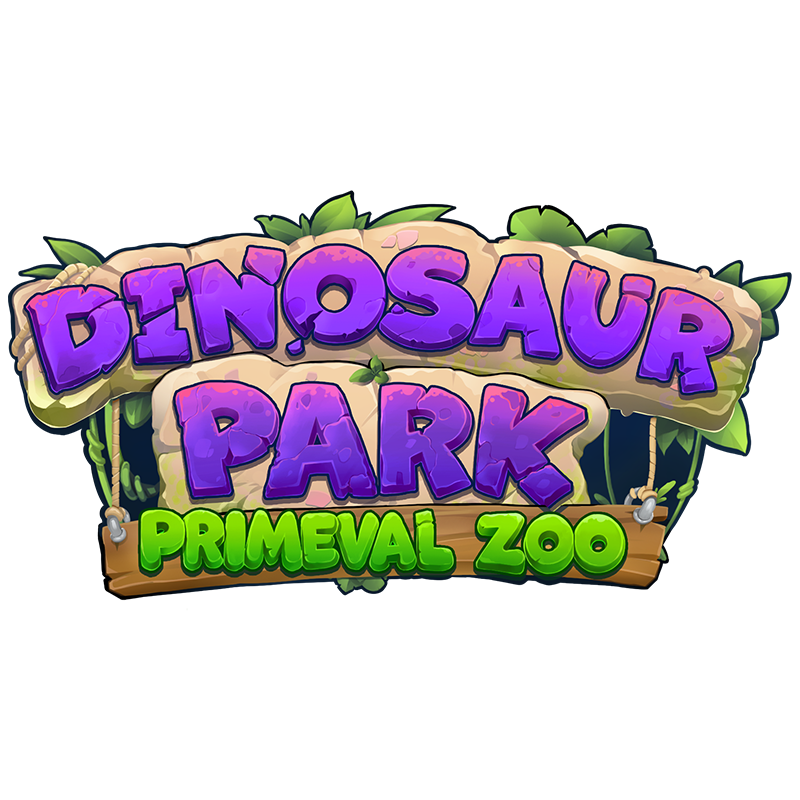 Each dino feels comfortable in a certain enclosure type and needs a suitable playitem for its kind. This information can be found in the enclosure menu of that dino's enclosure. To view it select the blue "i" in that menu.
If you add a water supply and a trough to your enclosures, you can easier take care of your animals in Dinosaur Park: Primeval Zoo and thereby collect more experience points. Decorations in your enclosures also increase the popularity with visitors. Here you can find a listing of the dinos in your 3D Zoo, sorted by enclosure type.
Attention: This listing isn't final. It will be extended from time to time. We regularly announce new animals in our news, our Instagram channel, and on Facebook.