Playing Zoo 2: Animal Park on multiple devices
|
Did you too ask yourself "How can I play favorite Zoo 2: Animal Park on more than one device"?
If you look around on upjers.com, you will see that we developed Zoo 2: Animal Park for mobile devices running iOS and Android as well as browsers. You can use any of these devices to visit your zoo and take care of your animals from everywhere.
Regularly we are asked how this is done. So here we have some practical tips to help you setting up your Zoo 2: Animal Park account to use it across several devices.
Creating an account

Zoo 2: Animal Park on your mobile device
No matter if you are using Android or iOs devices – creating your upjers Account is really simple: After starting up your game, in the bottom right corner of the screen tap on the cogwheel icon to access the game's settings.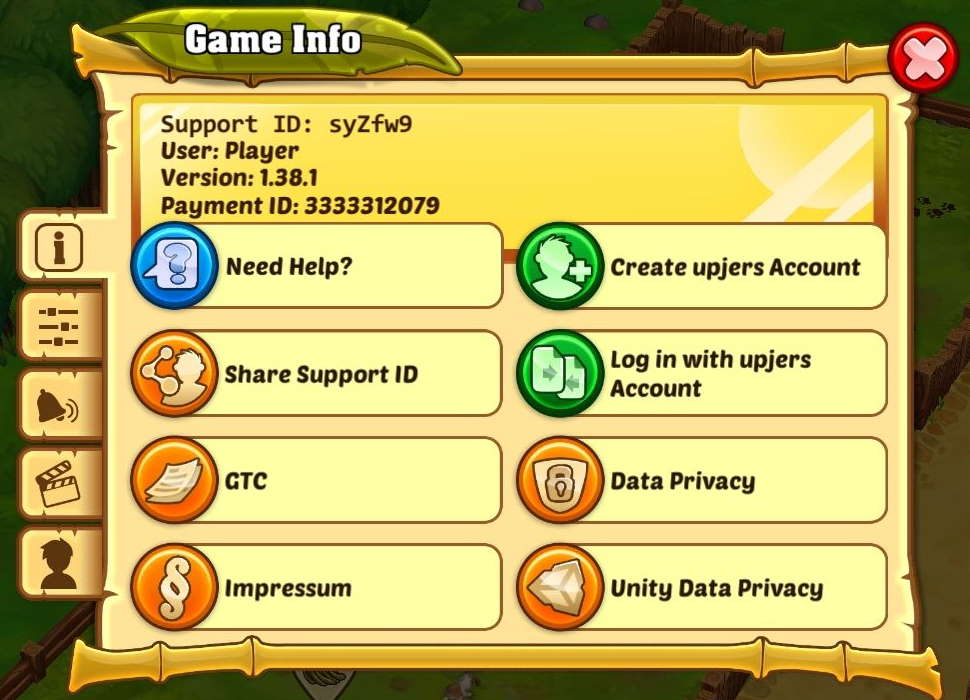 Now tap on "Create upjers account" and follow the instructions.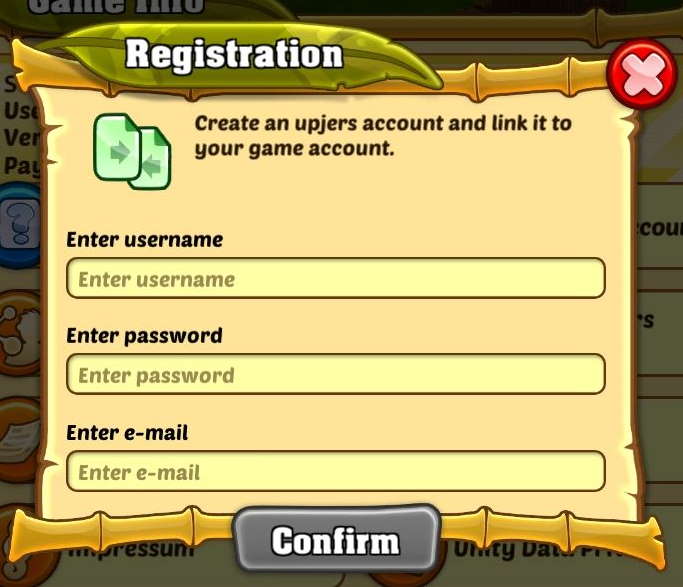 From now you can log in with these credentials on any device or in your browser.
Playing Zoo 2: Animal Park in a browser
If you have not yet played Zoo 2: Animal Park in your Browser or your mobile device, you can simply create an upjers account at https://en.upjers.com/zoo-2-animal-park
Select a user name and a password and enter your email address – and your are ready to go.
You can use this upjers account on any device: just tap the cog wheel icon in your game app and select the option "Log in with upjers Account". Now enter the previously selected username and password.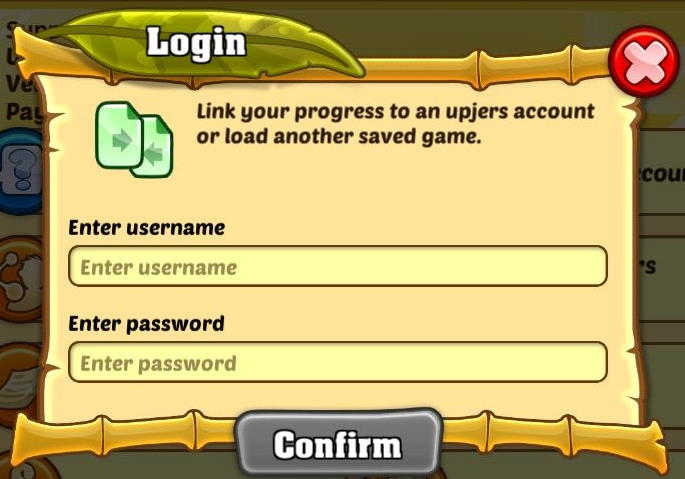 Zoo 2: Animal Park without account
Of course you do not have to create an account to use the app – you can play the game without an account. The game randomly generates an ID that is linked to your current installation, so that our support can help your with any issues that might occur.
However: We strongly suggest to create an account. Should you need to replace your device, have to temporarily uninstall the game or simply want to continue playing on other mobiles, you need an account that is independant from your device. This ensures that you can access your zoo after a transfer.
Linking your Zoo 2: Animal Park account with an existing upjers account
Sometimes players who have played Zoo 2: Animal Park in their browsers with a their upjer account approach us after they have played the game in their app for a while. They would like to connect their two accounts.
In such cases we would like to suggest that you contact our support team to avoid any issues that might arise trying to combine their game saves. Our team will gladly advise you in this endeavor.