From Administration to Zoo-Store – Buildings in Zoo 2: Animal Park
|
While animals are the most important part of any zoo, you also need infrastructure! In Zoo 2: Animal Park you can unlock special features by purchasing special buildings like the visitor's center or the club house.
This article lists the available buildings, carts and shops you can build within your zoo and which features you unlock doing so. Some we already detailed in other blog entries, the others are listed below.
Building Overview
Administrative Building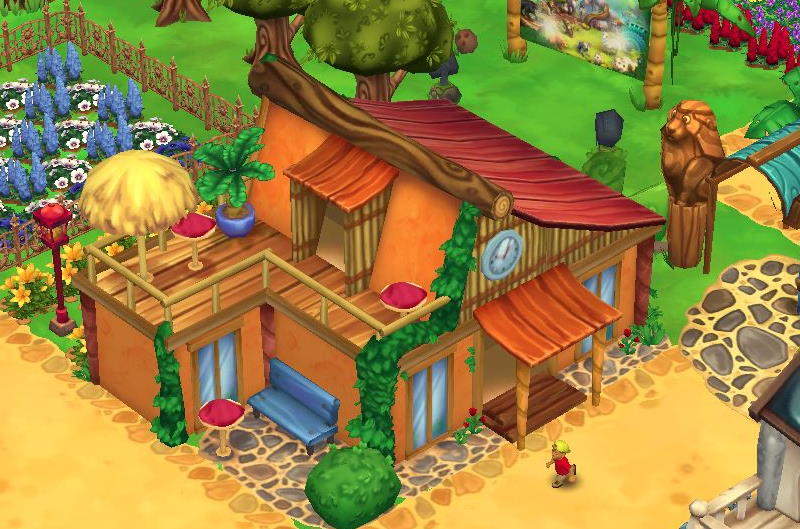 The first building of every zoo is the Administrative Building. Here you and your workers can spend your breaks, wash your hands and maybe hire the occasional additional helper to take care of your zoo while you are away.
You can hire Garbage Collectors, responsible to keep your zoo tidy and clean; Gardeners to water the flowers and of course Zookeepers to take care of the animals.
If you want to hire help, you can select to either get a single employee or a team of three. Also you can chose to hire them for 7, 30, or 90 days.
Admissions Booth (Zoo entrance)
To improve and expand your zoo, you need money. And to earn money the Admissions Booth is the place to start. All visitors coming to your zoo will pay a small fee which you can collect either by clicking (or tapping) the pin icon above the building – or by opening the Admissions Booth's menu and selecting the coin icon.
Breeding Center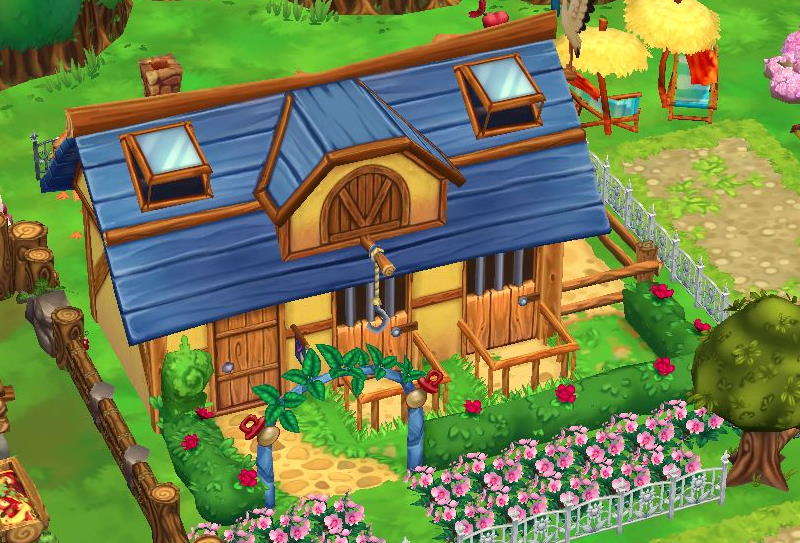 As detailed in the blog entry "How to raise the animal level", the Breeding Center is the main hub where you can select the animals to breed and more. Check out the linked article to learn all the details!
Clubhouse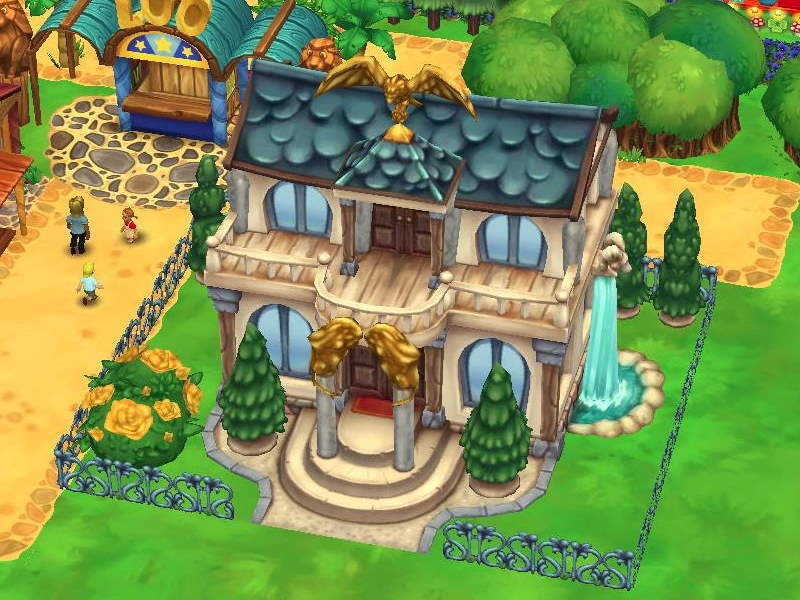 The best way to play games is playing together with friends. And although we have a "friends"-feature where you can visit friends and help them keeping their zoo nice and tidy, while earning yourself and your friend valuable rewards through Friend Chests, you can get more out of the game by joining (or founding) a Club.
Find more about club tasks and special rewards in our article on the clubhouse.
Shops, Stores, and Carts
Keeping your visitors happy at all times is one of the more challenging tasks a zoo director faces every day. People not only want to see new animals but also want the occasional refreshment. So everyone – young and old alike – are happy to see you putting up sales carts, shops and more. Here visitors can get some ice-cream, snacks and drinks – and some even get themselves nice souvenirs to take back home and commemorate a great day at your zoo.
All carts and shops can be upgraded so you don't have to check back every few minutes and pick up your earnings.
You can also build some special shops and stores – like the Safari Restaurant or the Zoo-Store – which offer more than one service.
Visitor Center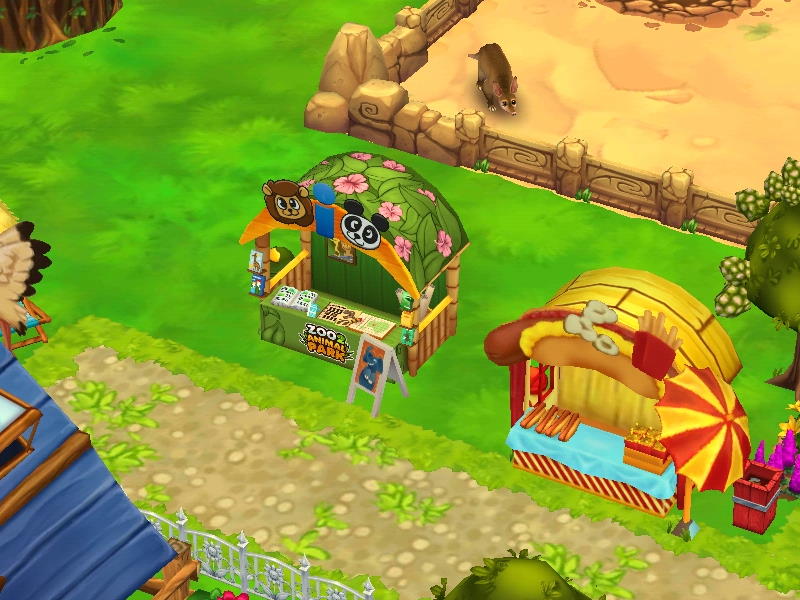 This building allows access to such important features like the Zoo Statistics and the Collector's Album. You find all the details on this in our blog entry about the Collector's Album.
Building Menus
As any item in Zoo 2: Animal Park, all buildings, carts, etc. can be moved, turned, removed and sold – you might have seen the respective menu icons already.
However, the different buildings have additional menu items to access the building's special features. The Admissions Booth and all shops show two additional icons: a "coin" symbol to collect the building's earnings and an arrow-icon with which you can upgrade the cash storage capabilities of said buildings. The Administrative Building's menu gives you access to the staff hiring feature and the clubhouse's menu takes you to the different club features (open or join a club, etc.)
We hope this information helps you navigating Zoo 2: Animal Park better. Enjoy!